Leading Pest Control Companies in Centennial CO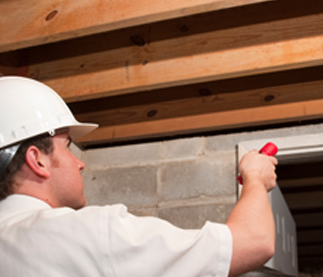 A1 Environmental Pest Management & Consulting is a residential and commercial exterminator providing highly effective and affordable pest control services in the Centennial CO area. We are a family owned and operated pest control company serving the Denver Metro area. When it comes to proper pest management, we are committed to providing the highest quality service available.
Unlike large corporations, we have the ability and leeway to be able to put the right pest management plan together for our individual customers. Through our intense pest invasion inspection we put together the most comprehensive pest control program for each customer. Each program is specially designed for each customer and their property on the findings of the pest inspection. No two properties are alike and A1 Environmental Pest Management & Consulting, Inc. understands this.
Pest Management Programs

---

Regular pest maintenance will save you money!

---

Designed around your schedule:

We offer weekly, twice per month, and monthly programs.

Call us today to find out how these programs can save you money!
Centennial CO's Premier Provider of Pest Detection & Elimination Services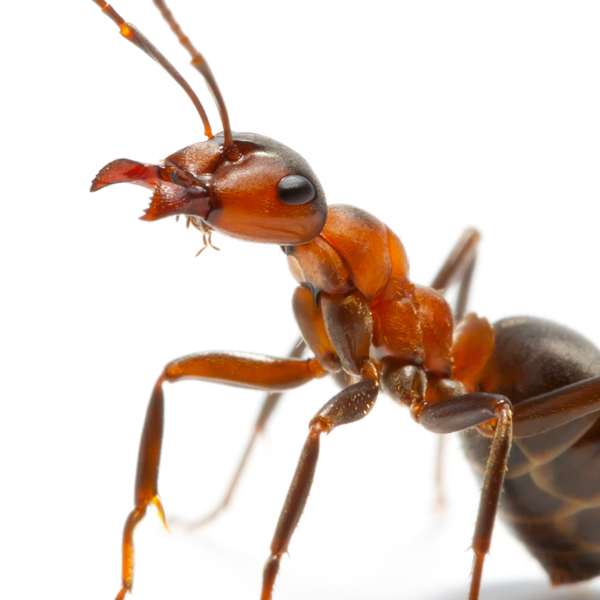 A1 Environmental Pest Management & Consulting is dedicated to providing humane, eco-friendly, and effective pest and wildlife management. We're available for same day emergency services at no extra cost to all residential and commercial properties in the greater Centennial CO area area.
Interior Service. Our interior services are performed in a way to place products in areas where pests nest and traffic. By treating the cracks and crevices throughout your home, we will ensure that pests interact with our products, not you and your family.
Exterior Service. Our exterior service is designed to target areas outside of your home where pests are most likely to nest. Keeping an active product on the exterior of your home will eliminate pests from coming inside.
Detailed inspection reports and environmental recommendations are provided with most services and repair work is available to pest-proof your property - all backed by our industry best guarantees. From insects and rodents to wildlife, we can conquer any pest problem!
Proper pest control treatment for your home is an investment; you want a company who will be sensitive to your needs as a home or business owner. Our family will treat you like family. We provide only the best in pest elimination and preventive programs.
Commercial Services
Each commercial property starts out with an interview with our customer to get the best idea of what the concerns are with the pest issues. From there we do an intense inspection, hunting out pest, harborage areas, entry points and any other concerns. Your A1 Environmental Pest Management & Consulting, Inc. representative will then sit with you and discuss our findings and put together the best possible program for your needs.
Rodent Control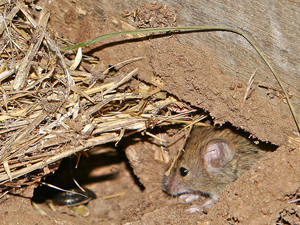 Not only are rats, mice, or other rodents a nuisance, but they can also cause property damage, contaminate your food, and spread disease. Rodents are known for chewing through electrical wiring and wood, causing a wealth of potential problems. Unfortunately, most insurers won't cover homeowners for damage caused by these unwelcome pests. In worst-case scenarios, frayed wires caused by rodents can even result in fires.
If your commercial property shows evidence of a rodent infestation, it can cause significant issues for your business. Negative publicity, poor staff relations, and in some cases, having your business temporarily closed or incur fines can all be the result of having even a minor rodent infestation. Don't let your business suffer at the hands of mice, rats, or other rodents!
We eliminate all potential rodent entry points and hiding places. Rodents and vermin want to remain unseen and protected while finding their food and nesting materials. Sealing off hiding places and entry points helps to ensure that no new rodents enter your home or business in the future.
Customer Reviews
"They were amazing and the best of the best. They were super professional and really reasonably priced. They used this kind of powder that gets up inside the wall and even when wasps were born and they would get the powder on them, it would kill them. I was just surprised because we tried all kinds of stuff to kill the wasps. He went all around the house and even on the eaves and in the basement to spray and they were done. I would recommend them to everybody." Lizann Lynch
"Worked very hard and were very nice. Came quickly. Very willing to help." Nancy G.
---
For all your pest control and wildlife removal needs, contact A1 Environmental Pest Management & Consulting today!